I know that most of us get a bit squeamish when we talk about gut and gut health, but let's face it. Our gut health is probably the most important system to overall health. 
Wondering if you have an unhealthy gut? Do you experience any of the following?
Upset Stomach

A High-Sugar Diet

Unintentional Weight Changes

Constant fatigue Or Sleep Interruptions

Skin Irritation

Autoimmune conditions

Food Intolerances
If you experience any of these issues, you may have an unhealthy gut biome. There are ways to repair that gut biome. 
Lower Your Stress

Get Enough Sleep

Eat Slowly

Stay Hydrated

Take A Prebiotic or Probiotic

Check For Food Intolerances

Change Your Diet
(Check out this link for more information.)
These all will definitely improve your gut health, but how would like to have your gut completely restored?
Ion Biome Gut Health is an all-natural mineral supplement designed to fortify the lining of your gut to increase the number of beneficial bacteria and improve gut bacteria diversity.
This is not a Probiotic supplement. Instead, it is made from fossilized soil that existed on the earth more than 60 million years ago. It contains trace minerals, amino acids, and humate substances to help your beneficial gut bacteria thrive.
Here are a few of the benefits of this product:
Boost energy

End gluten sensitivity

Boost immunity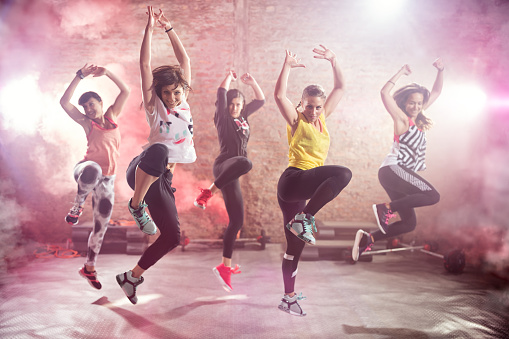 And that's just the beginning! Want to try the product for yourself? I have an affiliate link (I may get a small percentage for a qualifying purchase), but I am passionate about this and want everyone to experience the kind of freedom that comes from a healthy gut biome.